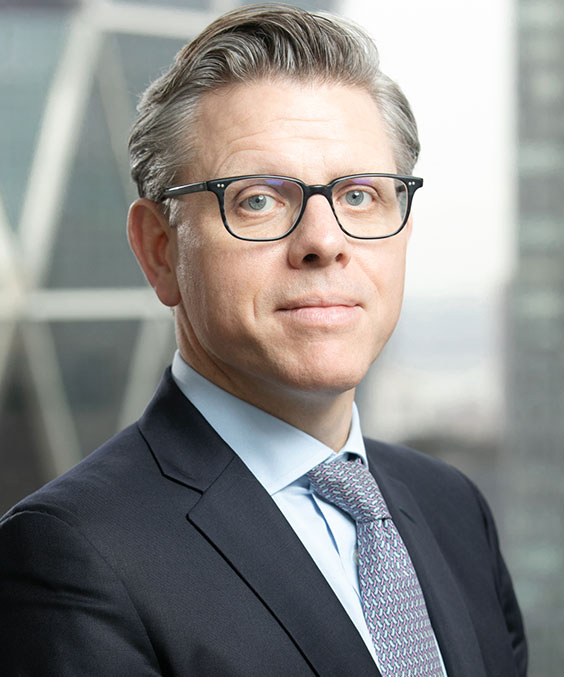 Justin S. Weddle
Founder
Justin Weddle is a skilled trial lawyer, litigation strategist, counselor, and appellate advocate. When the stakes are high, clients rely on his tenacity and incisive analysis for tailor-made strategies and solutions in both domestic and cross-border criminal, civil, and regulatory matters.
Justin prosecuted white collar crime for more than 12 years as an Assistant United States Attorney in the Southern District of New York, building and trying complex fraud cases. He served in the Computer, Hacking, and Intellectual Property section, the Major Crimes Unit, the Complex Frauds Unit, and the Securities and Commodities Fraud Task Force. Justin's government service culminated in his appointment as Deputy Chief of Appeals, supervising briefing and arguments in the U.S. Court of Appeals for the Second Circuit for three years. He has personally conducted fifteen arguments before the Second Circuit.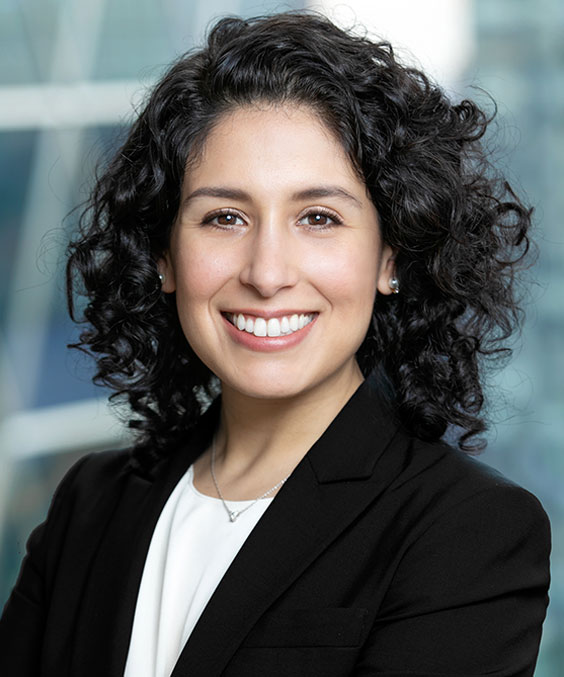 Julia I. Catania
Attorney
Julia Catania represents individuals and companies involving allegations of securities and financial fraud, bribery and corruption, embezzlement, and money laundering arising in criminal and regulatory investigations and proceedings, and in civil litigation. She also has experience in cross-border matters, including international extradition defense in Latin America and Europe.
Julia conducted a one-week jury trial in the Southern District of New York as co-counsel for plaintiff in a lawsuit relating to violations of Fourth Amendment rights in which she took the direct and cross examination of witnesses and argued motions. She has also drafted two United States Supreme Court amicus curiae briefs relating to the statute of limitations for SEC disgorgement and the availability of relief from convictions under the writ of error coram nobis.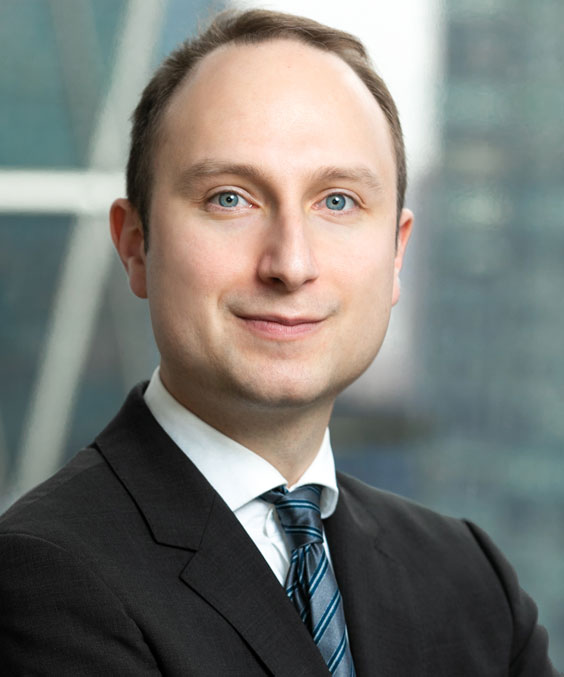 Brian Witthuhn
Attorney
Brian Witthuhn assists individuals and entities in defending against or navigating criminal and regulatory investigations and enforcement actions. Brian also represents individuals convicted of crimes on appeal before New York State's appellate courts and in habeas corpus petitions before federal courts.
Prior to joining Weddle Law, Brian served for five years as an Assistant District Attorney in Nassau County. He began his career in the Special Victims Bureau prosecuting domestic violence and sex offenses. He conducted over twelve trials to verdict as a member of the Special Victims Bureau. He then joined the Appeals Bureau, where he briefed and argued cases in New York's appellate courts and responded to habeas corpus petitions in federal court. He handled some of the bureau's most significant, complex assignments, including homicide and serious sex offense appeals. Brian personally conducted fifteen arguments before New York's intermediate appellate courts.